Credo Farms Home Delivery
Free home delivery on orders over $100
Is my delivery free?
Our home delivery now includes a $10 delivery/fuel charge for orders under $100. Any order over $100 will have free delivery.
When is the delivery?
Once your order is received, we'll review it and schedule your delivery with you depending on your delivery address. South shore is usually Thursday and North shore is usually Tuesday. This is not a set schedule.
Where do you deliver?
We deliver our fresh farm food from our family farm to the following areas:
New Orleans
Metairie
Kenner
Covington
Amite (local farm pickup)
Mandeville
Madisonville
Folsom
... and many other cities in the greater new orleans area. If you find that we don't deliver to your area, drop us an email and let us know that you'd like our great non-gmo pasture raised products delivered to you.
Payment
Being a small farm we only accept cash or check.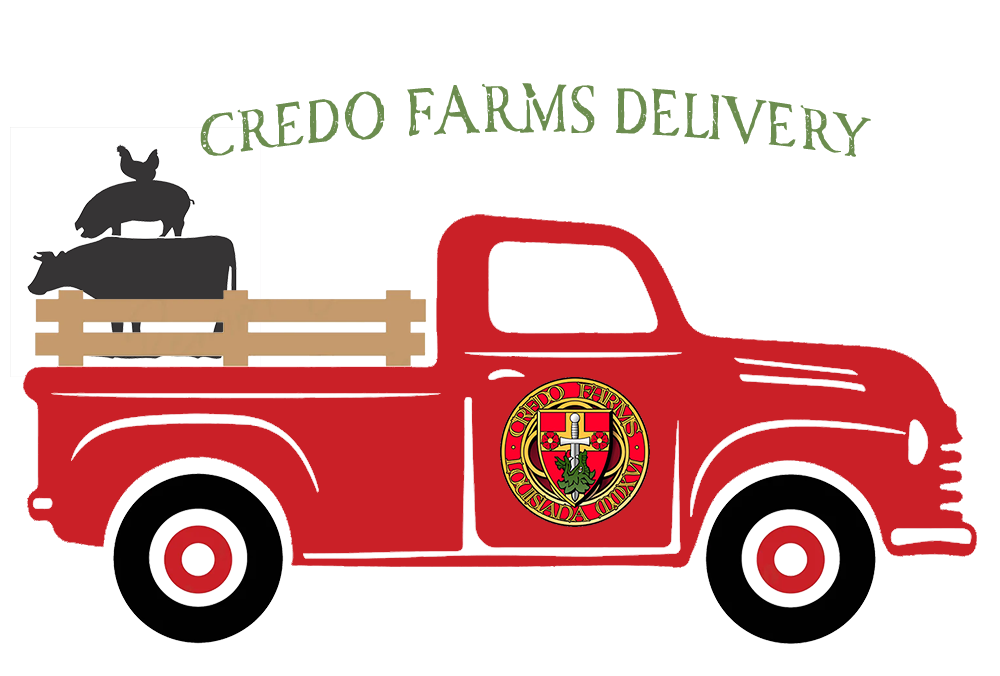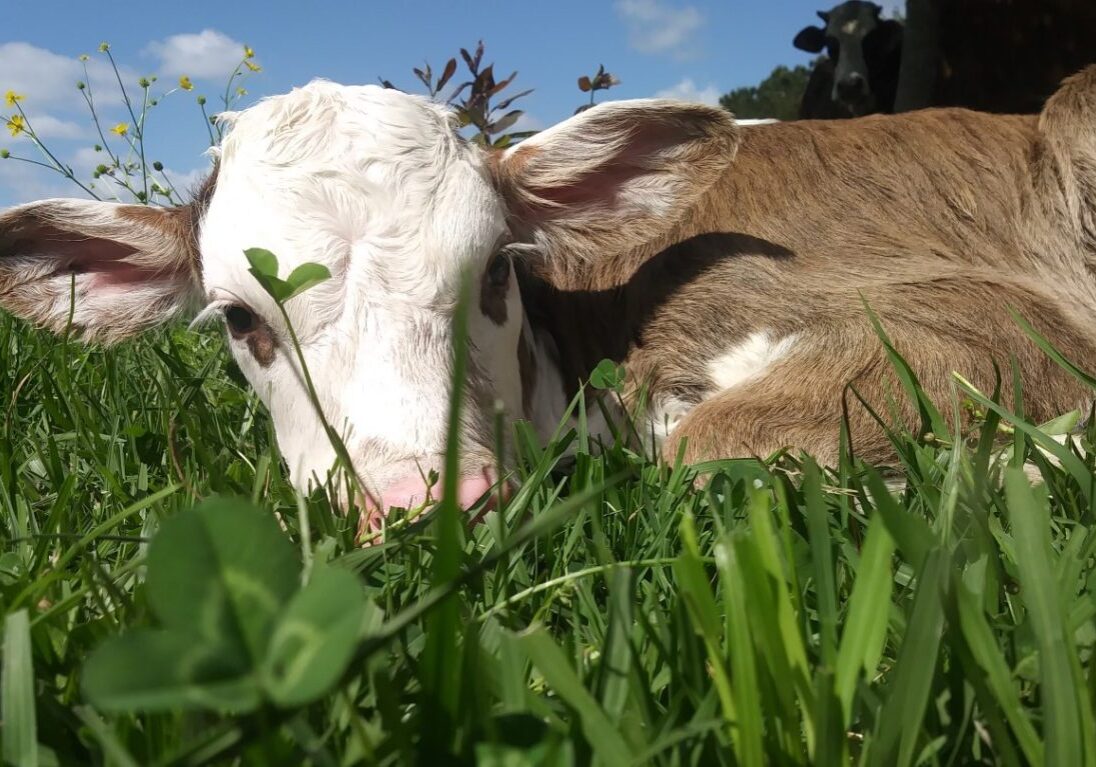 Non-GMO, Soy Free and raised on pasture (fresh grass)
All of our poultry (laying hens, meat birds) are fed a non-gmo and soy free grain diet.
Our pasture raised chicken and pasture raised eggs are the best tasting in the area.
When you purchase from our local family farm, you are supporting a private family farm that is not run by corporations who have to please investors.  You are supporting your local community.